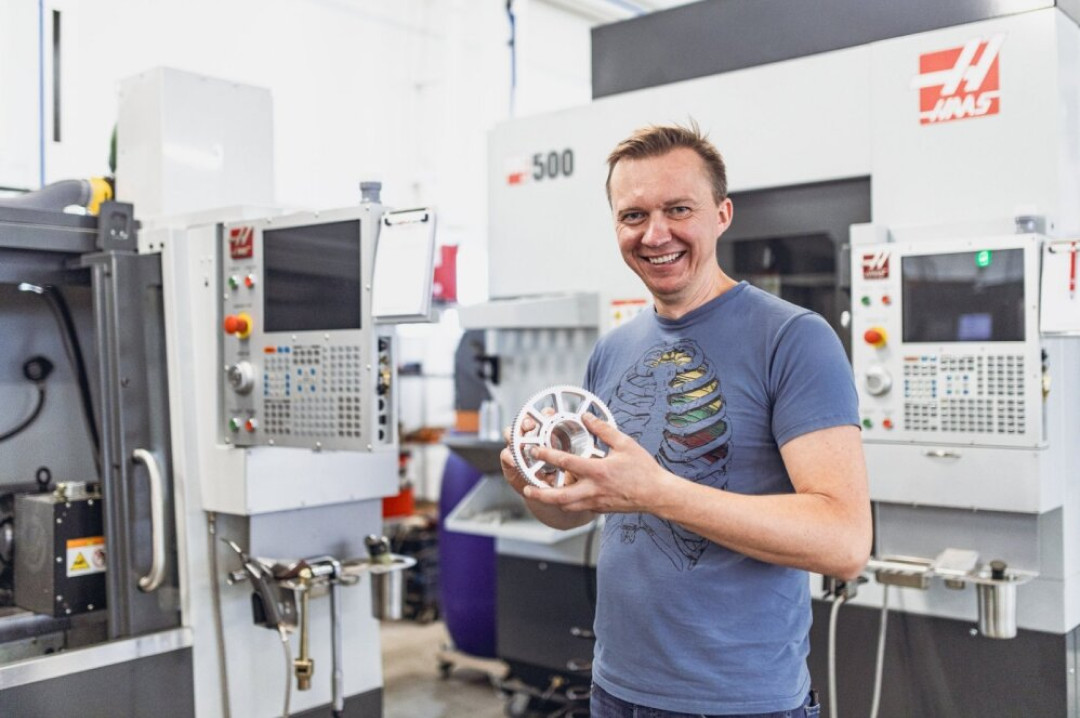 Who we are
Hi! We are Tukas EV UAB, and the history of our company began with great enthusiasm and belief in the potential of renewable energy and ecological alternatives that promote clean energy.
Since 2010
We have been working towards this goal since 2010, when we created the first Lithuanian version of the "Jonelis" electric car. It was a personal project that started as a small group of enthusiasts, but over 13 years has grown into something much bigger.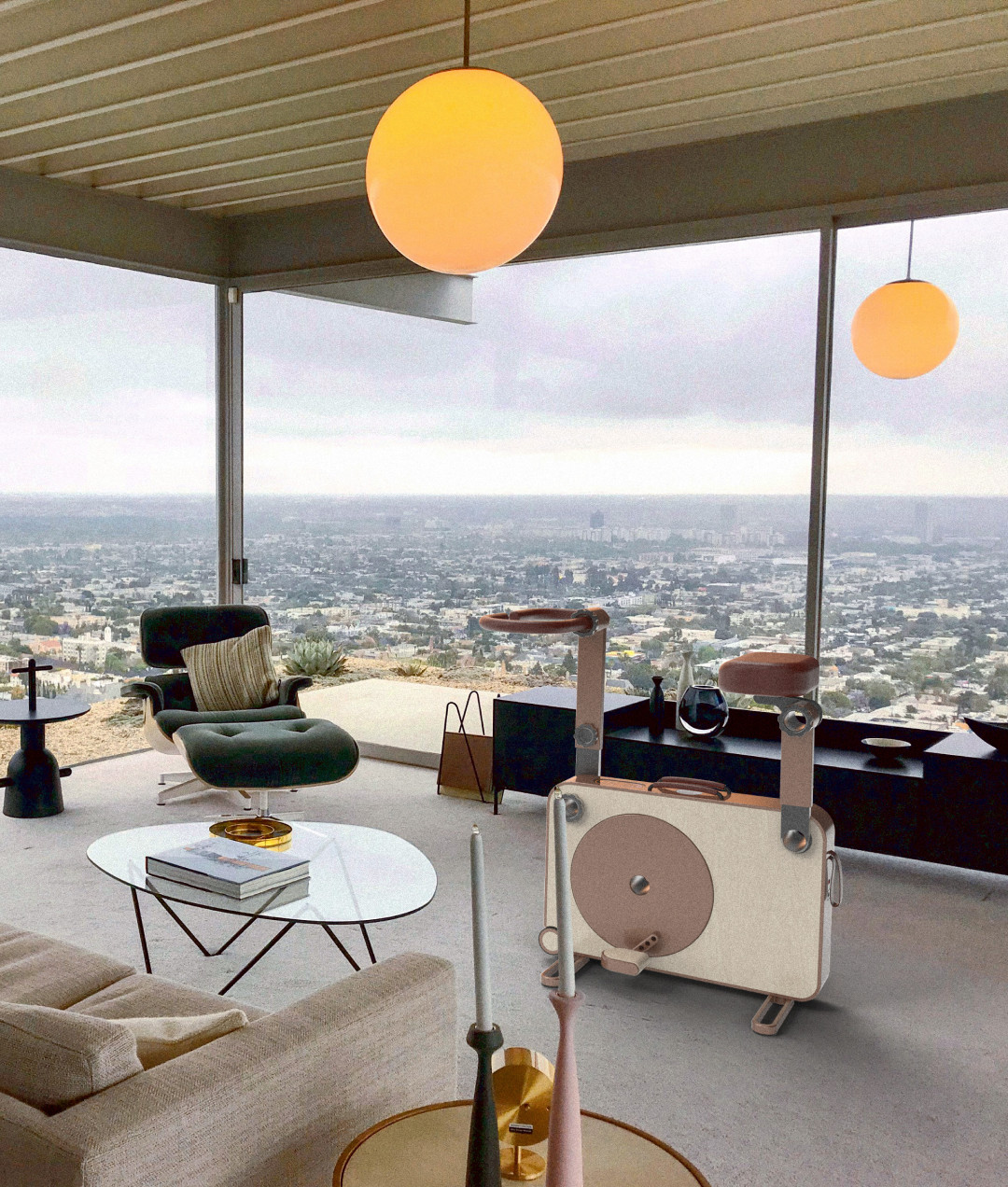 No, we didn't invent the bicycle, but look what a cool thing we did!
Our new creation - HR Bank, which we created to meet people's personal energy needs. However, through a long process of creation and development, we realized that additional or backup sustainable electricity is an inevitable global need.
No matter what happens, HR Bank will always recharge and energize you. We don't succumb to the temptation to follow trends and we don't believe in seasonal decisions when a good thing is replaced by a new, slightly improved one. That's why we designed HR Bank to last and be irreplaceable.
Our product reflects our passion for a sustainable and efficient energy future. We are committed to driving innovation and moving forward so that by partnering with us and using our product solutions, you can contribute to a cleaner, greener planet.
Responsible material selection
In the production process, we chose the materials very carefully. Our goal was not only for long-lasting materials, but materials that could be recycled or potentially recycled and would not cause harm either now or in the future. One such material is recycled aluminum. And if an awkward situation happens and HR Bank needs to be repaired, our efforts will guarantee that the parts are easily replaceable.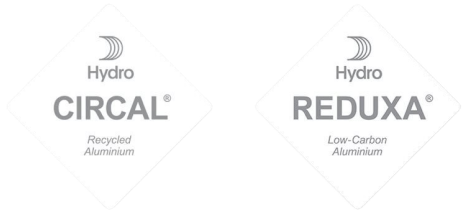 Don't like these?
Design your own!