The HR Bank is made with premium and eco-friendly materials, including:
Recycled aluminum
Our aluminum frame is made from recycled materials. We source our aluminum from Norsk Hydro ASA, a leading global supplier of high-quality, responsibly produced aluminum.
We understand the importance of minimizing our environmental impact, and that's why we prioritize the use of recycled aluminum in our products. By doing so, we not only reduce the demand for virgin materials but also promote a circular economy, where waste materials are given a new life, contributing to a cleaner planet for future generations.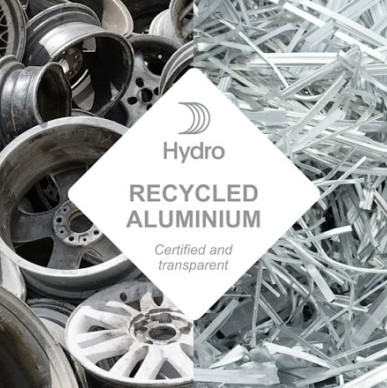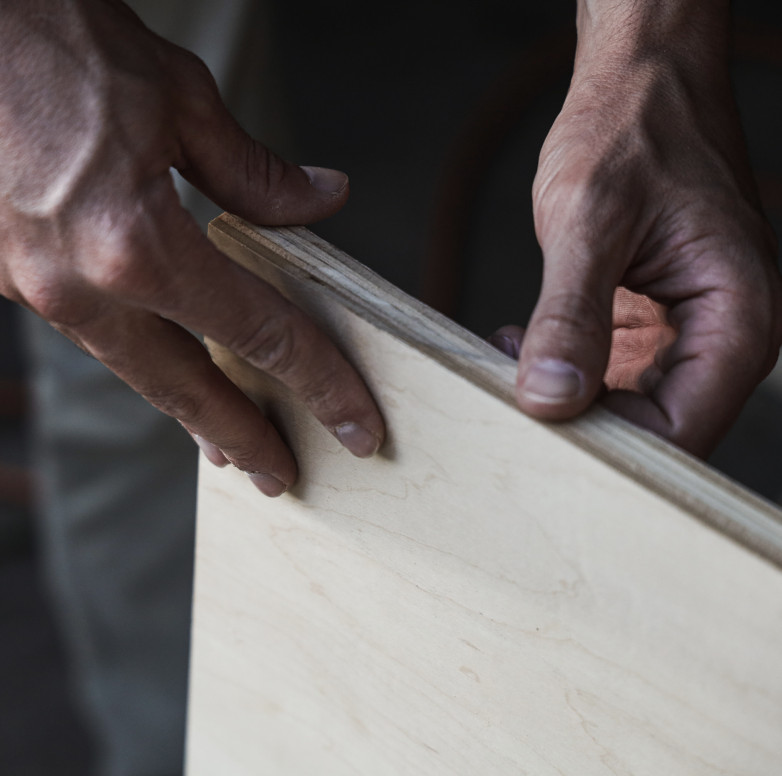 FSC-certified birch plywood
Our side panels are made from FSC-certified birch plywood, which ensures that the wood comes from responsibly managed forests.
FSC certification guarantees that wood and wood-based products come from forests that are managed in a sustainable way. This means that the forests are protected from deforestation and degradation, and that the people who live in and around the forests benefit from their sustainable management. When you buy FSC-certified products, you can be sure that you are helping to protect the environment and support sustainable communities.
Genuine leather
Our leather accents are made from genuine leather, which is a sustainable and durable material.
Gruppo Mastrotto spa, a renowned supplier of premium leather from Italy, provides us high-quality leather. This luxurious touch enhances user comfort, provides longevity and HR Bank luxury.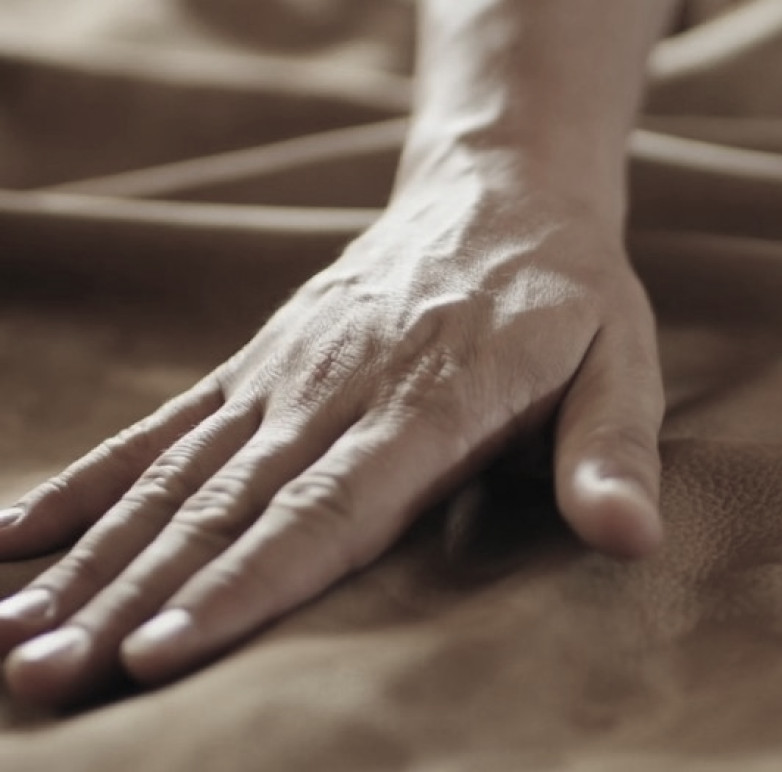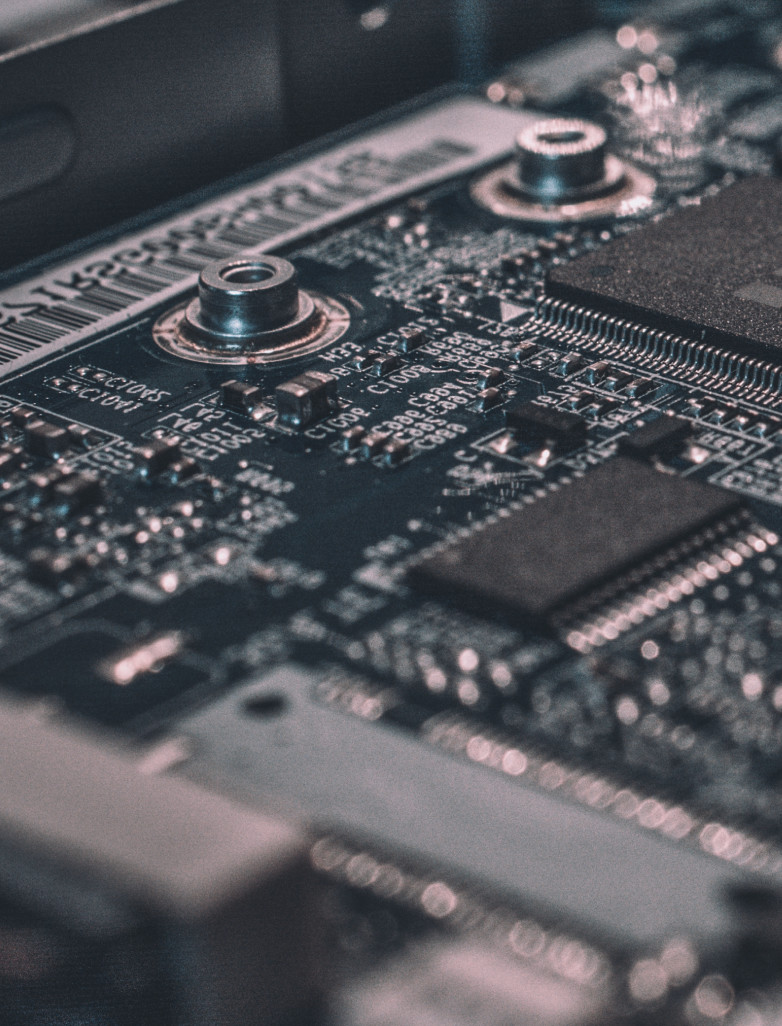 Innovative energy storage system.
As you pedal, the HR Bank's Li-ion battery quietly accumulates energy, which can be used to power your home, devices, or even keep you going during a power outage. It can also be used to store energy from renewable sources, such as solar or wind power, helping to reduce our reliance on fossil fuels and contribute to a more sustainable energy mix.
By powering your devices during power outages, HR Bank can help to prevent people from having to use generators or other fossil fuel-powered devices, which can further reduce energy consumption. Reducing the amount of energy that is used from the grid, can also help to reduce emissions. The HR Bank is a great way to reduce your carbon footprint and stay fit at the same time. When you pedal, you're not only generating power, but you're also getting a low-impact workout that can help improve your cardiovascular health and burn calories.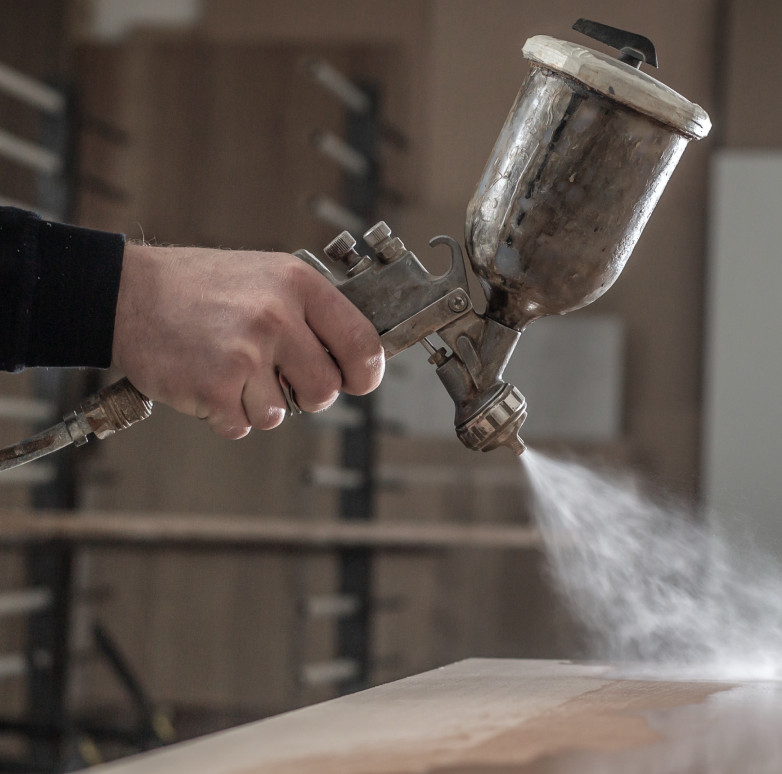 Wood staining
The most significant difference of wood staining compared to painting is the appearance. Staining is used to enhance the natural beauty and grain of the wood while painting is used to cover the wood and give it a uniform color. We use stains from Sherwin-Williams: a global leader in paints and coatings.
All wooden surfaces are stained and varnished. The varnish corresponds to the non-flammability class DIN 4102-B1. Matt and glossy varnish are used.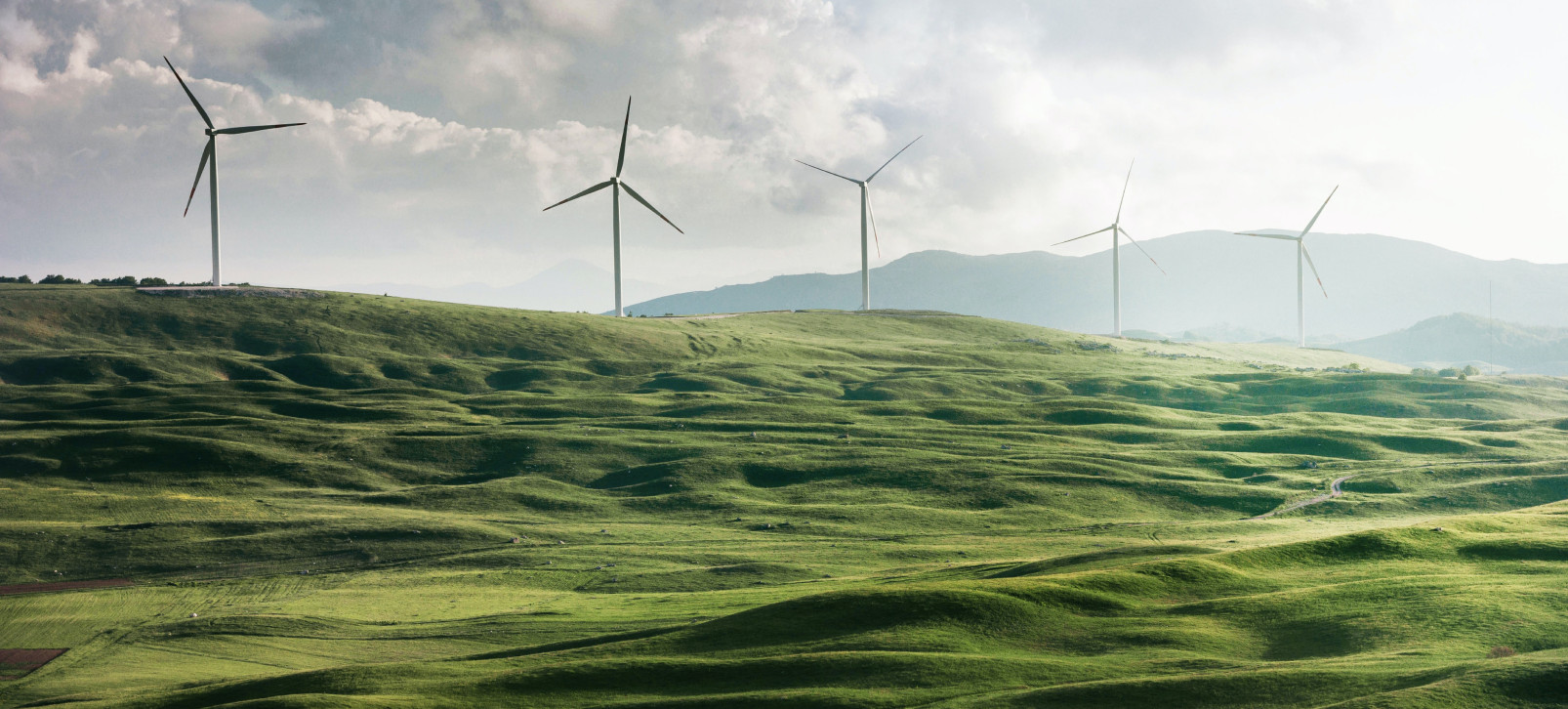 Sustainability at the core
In addition to our focus on premium and recycled materials, we strive to promote a circular economy by ensuring that HR Bank components are easily recyclable at the end of their lifecycle. We encourage our customers to return any worn-out parts for proper recycling, minimizing waste and conserving valuable resources. HR-bank is als easily repairable and upgradable. We fully support the right to repair and provide all information and spare parts required!
At Tukas EV, sustainability is at the core of our mission. By choosing HR Bank, you are not only investing in your health and well-being but also actively contributing to a greener planet. Join us on this journey towards a more sustainable future. Together, we can make a real difference for ourselves and the world we live in.
Don't like these?
Design your own!